Summary
Published on: 21 Jul 2022
Vacancy: 01
Employment Status: Full-time
Experience: 1 to 2 year(s)
Gender: Only females are allowed to apply
Age: Age 18 to 30 years
Location: Chattogram (Chattogram Sadar)
Salary: Negotiable
Application Deadline: 20 Aug 2022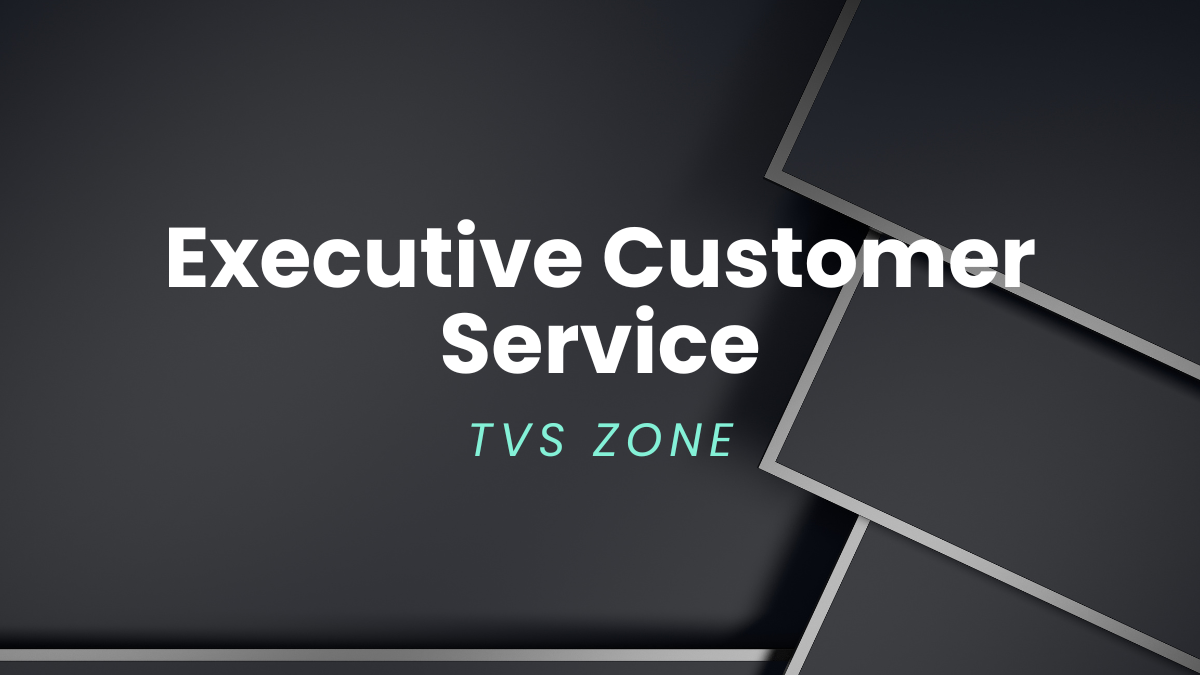 Executive Customer Service at TVS ZONE
Your Responsibilities
Communicate with the customers either over the phone or in person to guarantee that they receive the best possible service. Client Please handle with caution.
Respond to the inquiries that customers have regarding the company or the motorcycle industry via inbound/outbound calls, SMS, email, or social media. These inquiries may come from customers.
Participate in any required field campaigns, events, or fairs when performing specific duties.
Capacity for exerting influence, initiative, and resourcefulness.
Able to successfully manage incoming phone calls.
Status of Employment: Full-time
Workplace: Work at office
Needed Level of Education: HSC in Minimum HSC
Possible Experience Needs
1 to 2 year(s)
Prospective employees should have a background in either a call center or customer support/client service.
Newcomers to the field are strongly encouraged to apply.
Salary: Negotiable
Payment and Perks
Lunch Facilities: Full Subsidize
Mobile bill, Tour allowance, Performance bonus, Over time allowance
Festival Bonus: 2
Salary Review: Yearly
Please Read
Please include a recent photo of yourself with your resume.

Send your CV to [email protected]
The deadline for applications is August 20, 2022.
Company Information
TVS ZONE