Summary
Published on: 25 Jul 2022
Vacancy: 1
Employment Status: Contractual
Experience: N/A
Age: Age 25 to 45 years
Location: Rajshahi, Rangpur
Salary: Tk. 45000 (Monthly)
Application Deadline: 5 Aug 2022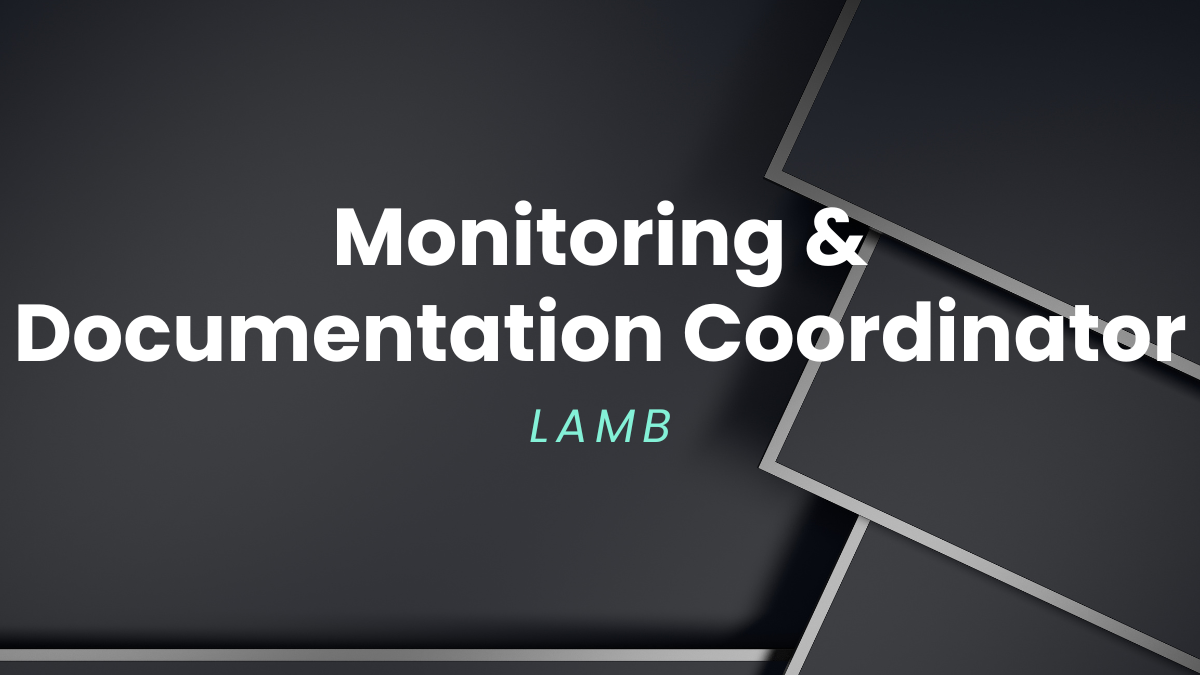 Monitoring & Documentation Coordinator (Re – advertisement) at LAMB
Context
The Los Angeles Mission Hospital (LAMB) is a thriving institution that provides essential services in the areas of community health development, training, and research. More than 6.3 million individuals in North West Bangladesh have access to these services.
For the UNFPA-funded Elimination of Genital Fistula by Capturing, Treating, Rehabilitating, and Reintegrating in Bangladesh (FRRei) Project, the following contract position is available immediately.
Your Responsibilities
Summary: The operations of the program will be subjected to monitoring and evaluation of the data quality. In accordance with the requirements of the project, you are expected to provide and construct documentation items such as case studies, reports, best practices, lessons learned, newsletters, and other advocacy materials. Keep the electronic documentation systems for the project up to date, both at the organizational level and the implementation level. Contribute to the establishment and upkeep of a solid interface with the Government department, the local media, and any other project-related stakeholders.
Workplace: Contractual
Needed Level of Education: Master degree pass.
Additional Necessities
Age 25 to 45 years
Both males and females are allowed to apply
Should have 3 years' experience in the field of NGO development, monitoring, evaluation, reporting, communication and documentation process.
Skill in report writing, case study and photography are essential.
Applicant should have good computer knowledge especially in Microsoft Word, MS Excel and MS PowerPoint.
Excellent spoken and written English language skills and the capacity to produce quality reports.
Able to drive motorcycle with full valid motorcycle driving license
Salary: Tk. 45000 (Monthly)
Please Read
Send a cover letter, updated CV (with two references), and a passport-sized photo to LAMB, P.O. Parbatipur, Dinajpur-5250, Bangladesh.
Name the job on the envelope flap or email subject line.
Only those with advanced applications will be contacted. Any attempt to influence the outcome will fail. Applicants should be ladies. LAMB does not accept child abuse or exploitation. LAMB's board may approve or disapprove any application.
*Photograph must be enclosed with the resume.
Email
Send your CV to [email protected]

The deadline for applications is August 5 , 2022.
Company Information
LAMB
Address : Rajabashor Parbatipur Dinajpur 5250
Web : www.lambproject.org
Business : LAMB is a well-run hospital, community development, training, and research organization. North West Bangladesh services 1 million people. LAMB Hospital offers well-equipped rooms, a labor room, three surgical theaters, X-ray, USG, and ECG equipment, and 200 employees.