Summary
Published on: 23 Jul 2022
Vacancy: Not specific
Employment Status: Full-time
Experience: N/A
Age: Age 22 to 45 years
Location: Rajshahi
Salary: Negotiable
Application Deadline: 20 Aug 2022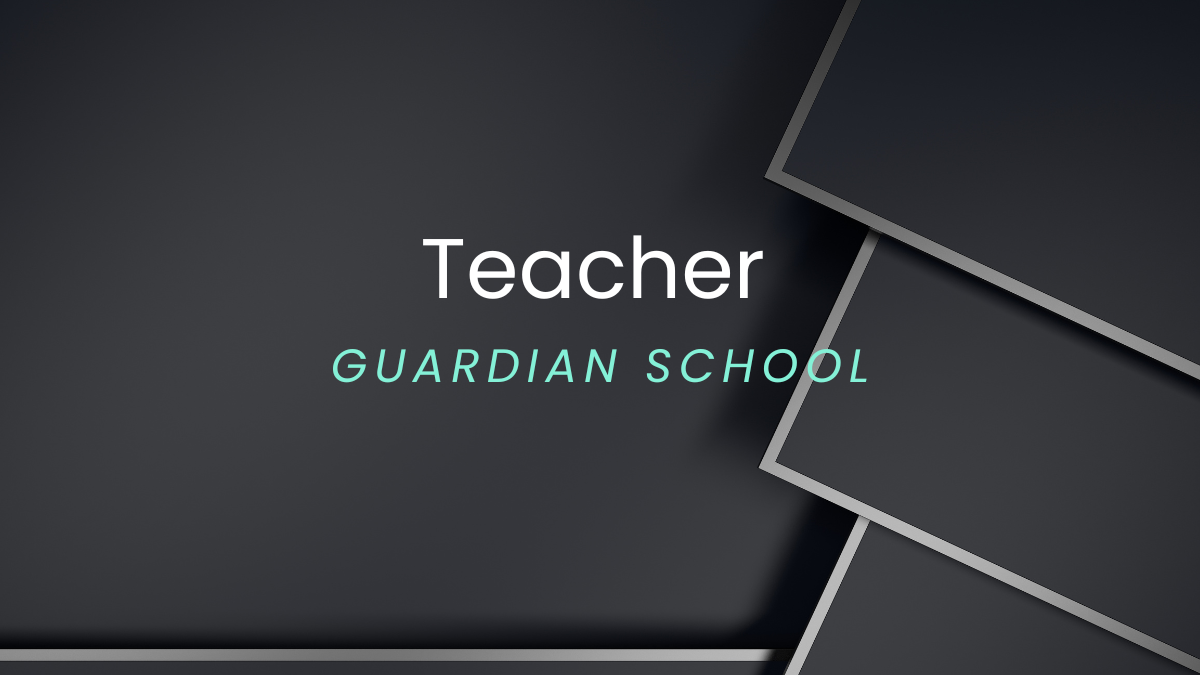 Teacher at Guardian School
Context: Seeking: Math, English, and Bangla Teachers (Primary Section)

Your Responsibilities
Plan and execute lessons, deliver lectures, and actively shape curriculum.
All academic obligations including but not limited to preparing students for exams, communicating with parents, and any other duties assigned.
Encourage pupils to take part in extracurricular ECA activities at their schools.
Using a wide range of pedagogical approaches (including stories, games, and media) to educate young learners.
Help kids grow their creative and functional skills with a well-planned curriculum (identify shapes, numbers or colors, do crafts etc.)
Take note of the kids and figure out how you can best assist them in developing their social skills and sense of pride.
Introducing the alphabet, numbers, shapes, and colors to kids is an important first step in their education.
Keeping track of each child's growth and development and reporting such information to their parents.
Status of employment: Full-time
Workplace: Work at office
Needed Level of Education: Bachelor degree in any discipline.

Work location: Rajshahi
Salary: Negotiable
Payments and Perks: Festival Bonus: 2

Please Read
*Photograph must be enclosed with the resume.
The deadline for applications is Aug 20, 2022.
Company Information
Guardian School