Summary
Published on: 27 Jul 2022
Vacancy: 06
Employment Status: Full-time
Gender: Only females are allowed to apply
Age: Age 25 to 35 years
Location: Dhaka
Salary: Tk. 10000 (Monthly)
Application Deadline: 26 Aug 2022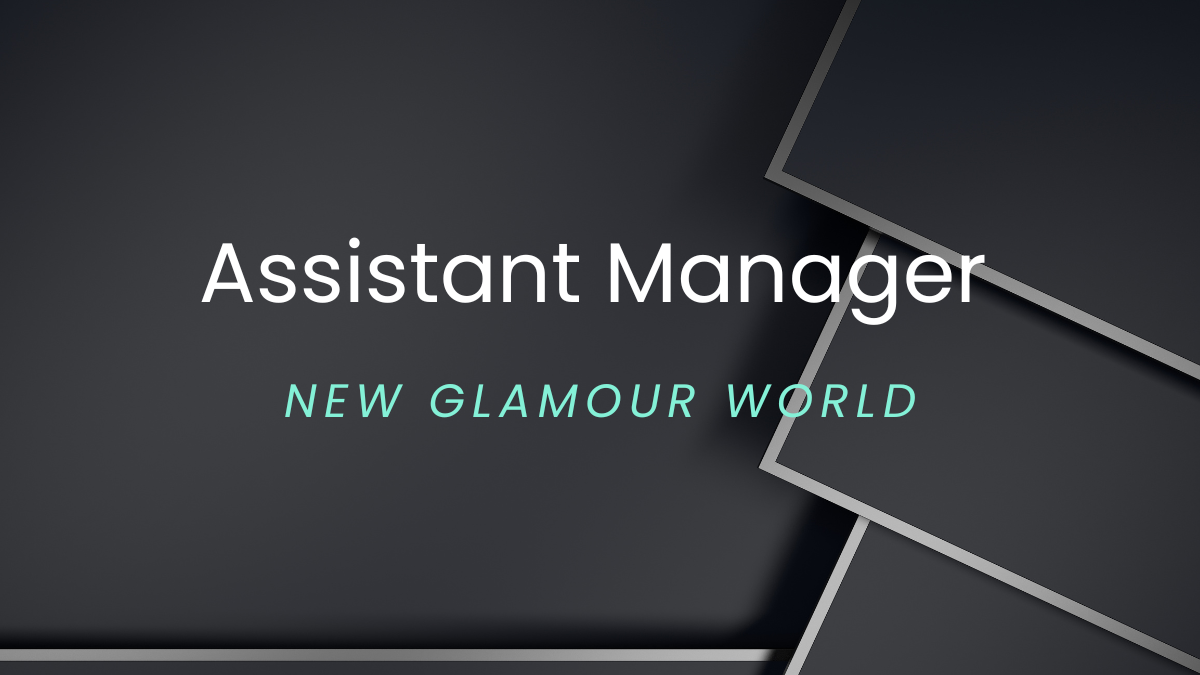 Assistant Manager at New Glamour World
Your Responsibilities
Assistant Manager for Branch.
Work from 10 am to 8 pm.
Work Status: Full-time
Needed Level of Education: HSC, Bachelor degree in any discipline
Additional Necessities:
Age 25 to 35 years
Only females are allowed to apply
Salary: Tk. 10000 (Monthly)
Payment and Perks: Accommodation is available, food is own.
Please read
For detailed information contact: House # 35, Road # 20, Sector # 14, Uttara, Dhaka-1230.
01714163636/01755597969
*Photograph must be enclosed with the resume.
The deadline for applications is August 26, 2022.
Company Information
New Glamour World
Address : House # 58, Road # 03, Sector # 05, Uttara, Dhaka-1230